We are the Denver Metro leader in affordable Eco Friendly Water Treatment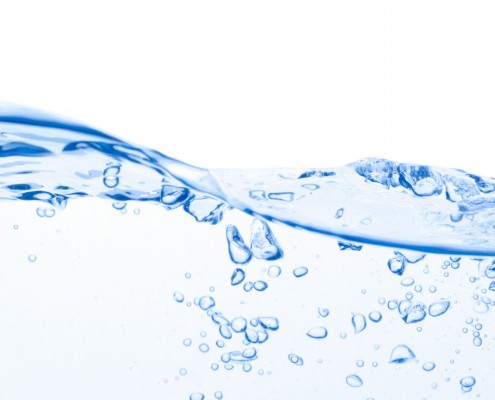 Eco Water Services
We are your Colorado service provider of Eco Water Services. We offer water saving treatment systems for residential and commercial locations.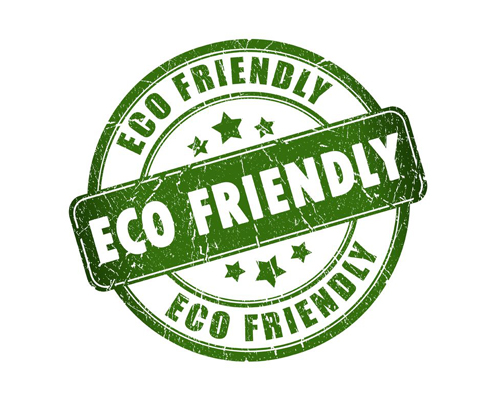 Water Treatment Installations
Our water softeners offer a 30% water and salt savings. We install top of the line products and perform yearly maintenance and can fix emergency problems that crop up in both residential and commercial water systems.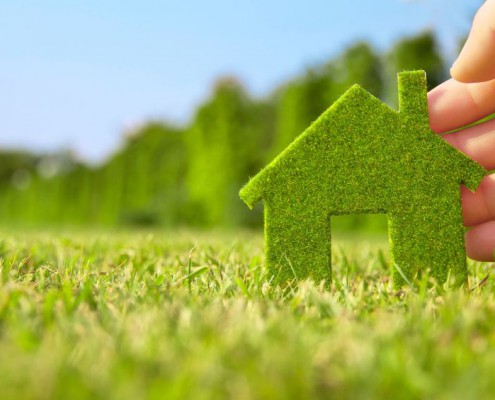 Energy Savings to You!
With Eco Water Services you get both energy savings with decreased bills and more affordable water treatment installation costs than competitors.
Call us at (303) 862-5350 Today for your FREE Water Treatment Consultation!
Don't let hard water stains and water scaling become an issue in your home. Let us take a water sample and analyze it to get the best fix for your needs. We install affordable and efficient water softeners and filtration devices.
Make your clothes look better and feel softer and improve the efficiency of your water heater, dishwasher and washing machine. Email Us Today
We can install a filtration system that helps block out unwanted contaminants in your water supply. Our systems will save you money on buying bottled water and help reduce bottle water waste in landfills.
See our SERVICES page for more info
From carbon filters to specialty filters and uv light systems we have a way to remove chemicals in your water supply. We can remove iron, manganese, radon, arsenic and perform both chlorination and de-clorination. We also ofer PH Neutralization and Ozonation for your water system.
We are a family owned and operated small business that prides ourselves on great customer support and the most affordable pricing in the great state of Colorado. Please get in touch with us on the right for your eco water services FREE CONSULTATION!
Our Service Area
We are excited to help service your water treatment systems. We gladly service the entire State of Colorado, including Greater Metro Denver Area along with the foothills, Evergreen, Conifer, Bailey, Pine Junction, Coal Creek Canyon, Parker, Elizabeth, Franktown.